The children who are interested in being part of School Council are asked to present a speech to their class peers. The class then vote for their representatives.
This are our school council reps for 2018/19.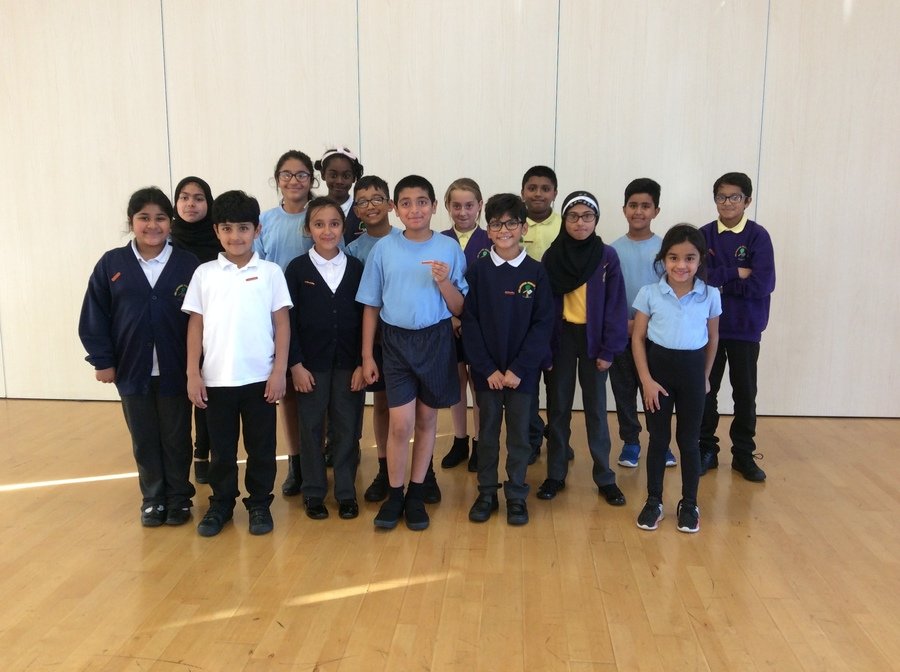 The members of the school council are responsible for putting the views of their peers forward and are often involved in school decision making. They are often asked to assist in organisation of charity events in school.
Have a look below at what we have done so far this year.
School Council Trip to London and The House of Commons
On a sunny Monday in July school council boarded the train to London. We caught the train from Shipley Station to Kings Cross. This was very exciting as many of us had not been on a train before. When we arrived in London we explored and went on a London bus. The main part of our day was visiting The House of Commons. We had been invited by our local MP Judith Cummins. We had a guided tour, which was fantastic, and then we were allowed to have lunch in a special guest area over looking the river. It was a day that we will all remember.
School Council Visit to the Foodbank
As part of our Harvest celebrations our families kindly contributed food to be given to the local foodbank. Our School Councillors visited the foodbank to hand over the food.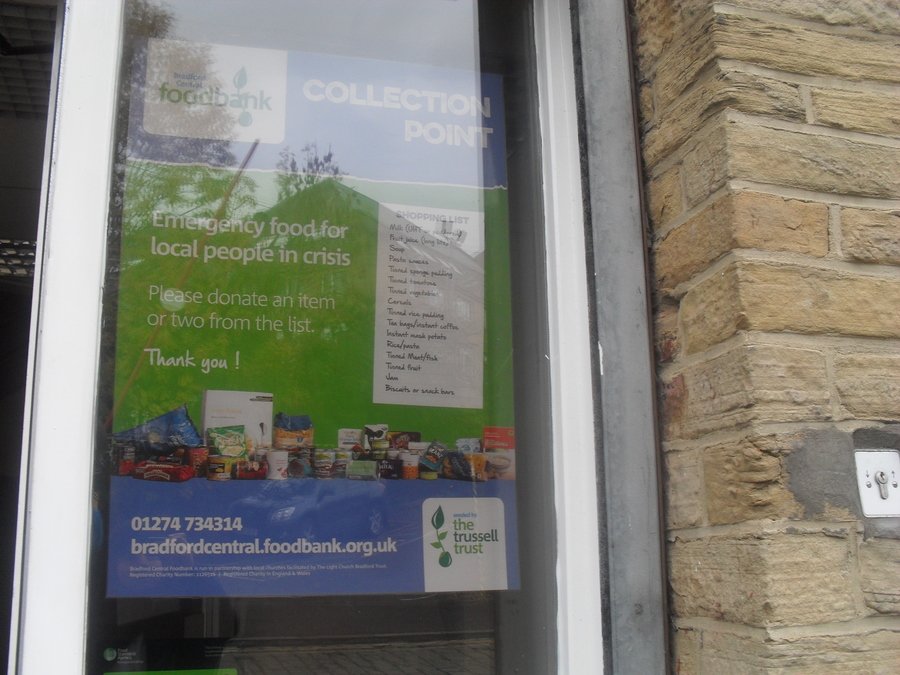 Book Choosing!
As a school we took part in the Usborne sponsored read. As a school we raised £866. School Council had the exciting job of choosing the books for school from the catalogue. This was a job that they really enjoyed.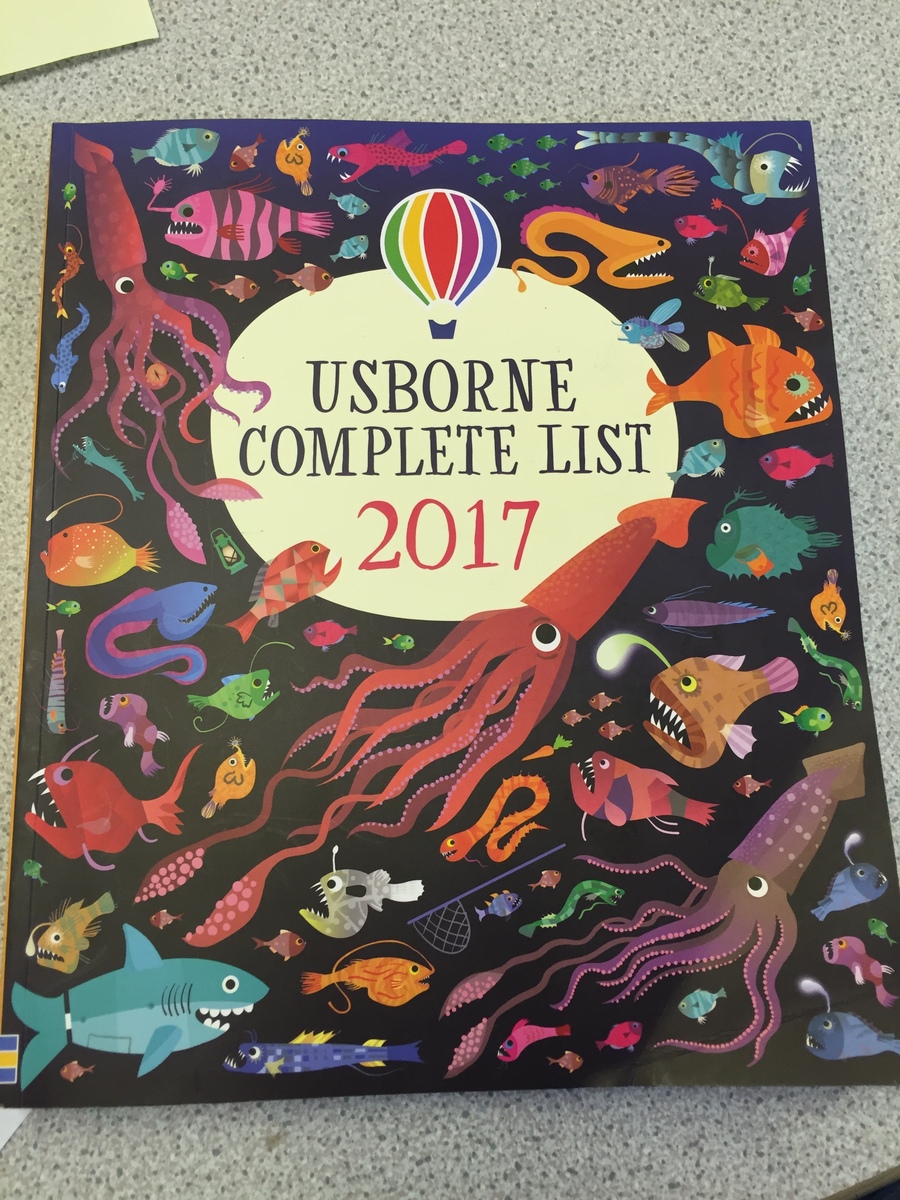 Christmas Hampers
School Council sold tickets for the two Christmas hampers at the Christmas celebrations. The Foundation Stage/Key Stage One hamper was won by the family of Jawad Khan and the Key Stage Two hamper was won by the family of Ibrahim Ali. The members of school Council did a great job.
Thank you for all your support we raised £75.00 for School Fund.